As a family office, we are built on the pillars of operational experience and financial intelligence. Raised in an entrepreneurial family, our founders created a family office as an umbrella to manage a wide array of business endeavors involving lending, real estate and operating companies.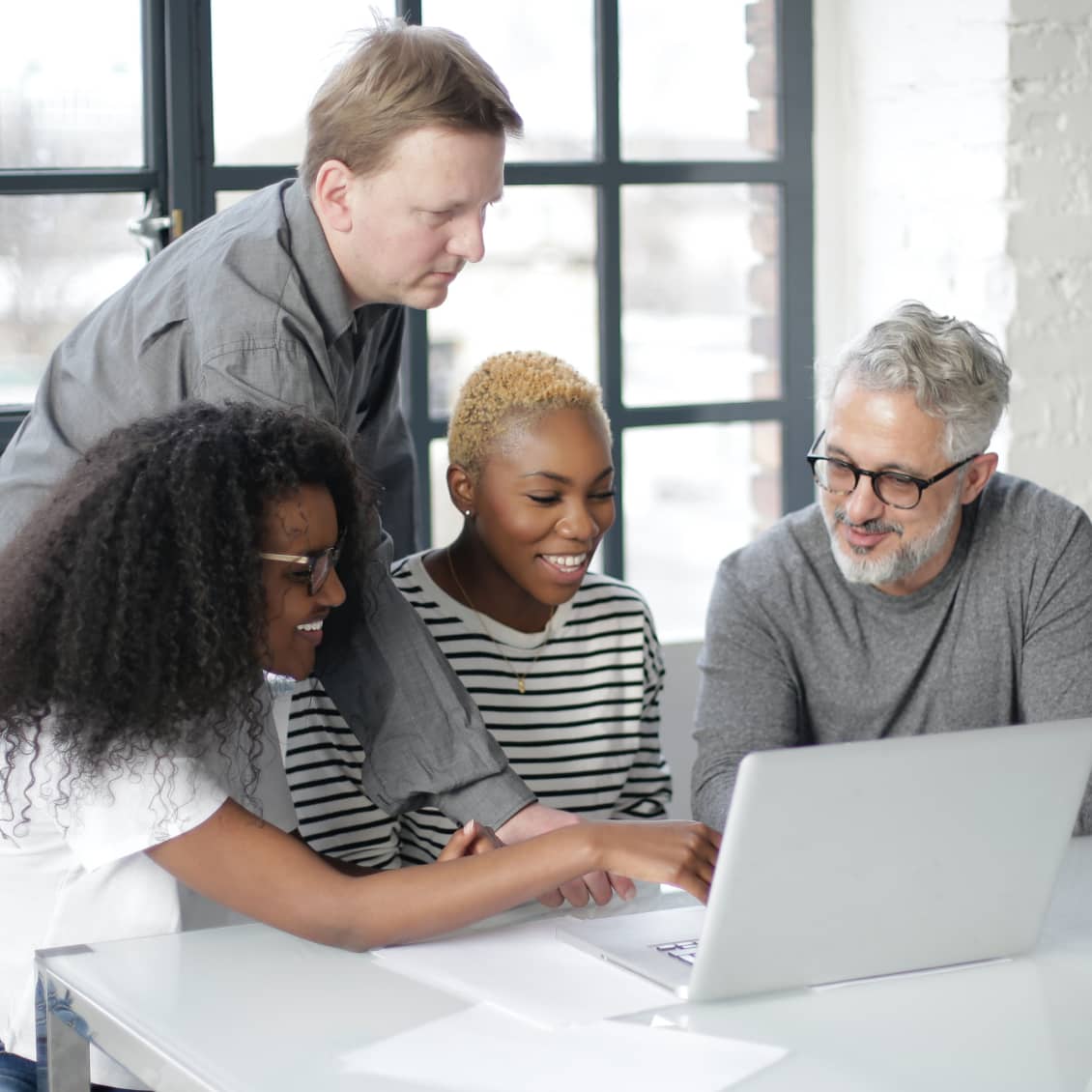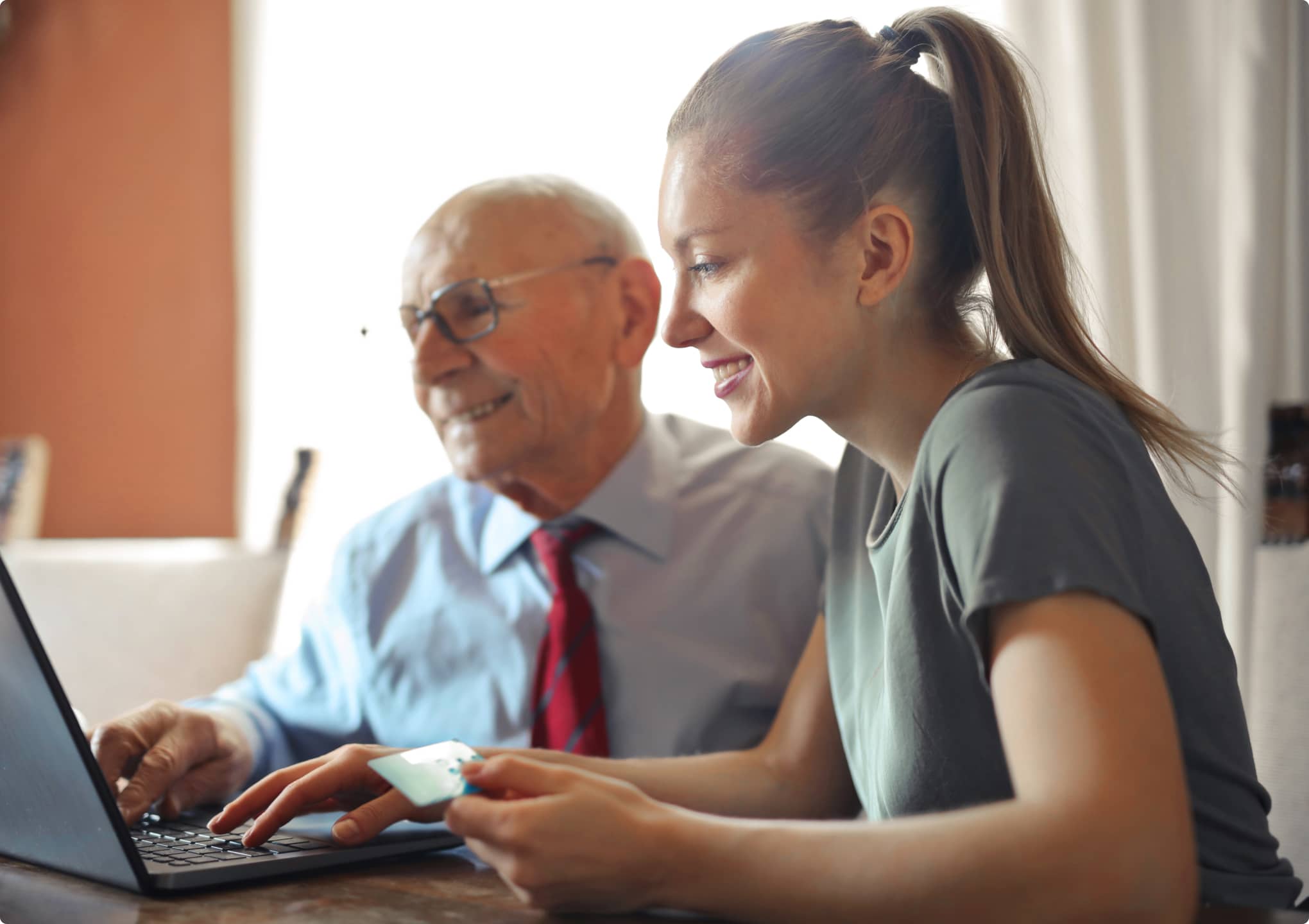 Our success is cultivated from the strength and commitment of our management group.  Our robust team of experts has over 100 years of collective experience in business, accounting, finance, and real estate with exposure across many industries.
We believe in the principles of diversification and efficiency. We build and actively manage a portfolio that is diversified and able to withstand various market cycles with a long-term approach that is inter-generational. Our financial success and organizational growth are the result of our innovative vision, strategic decisions, and strong relationships.